How To Clean Silver Jewelry ?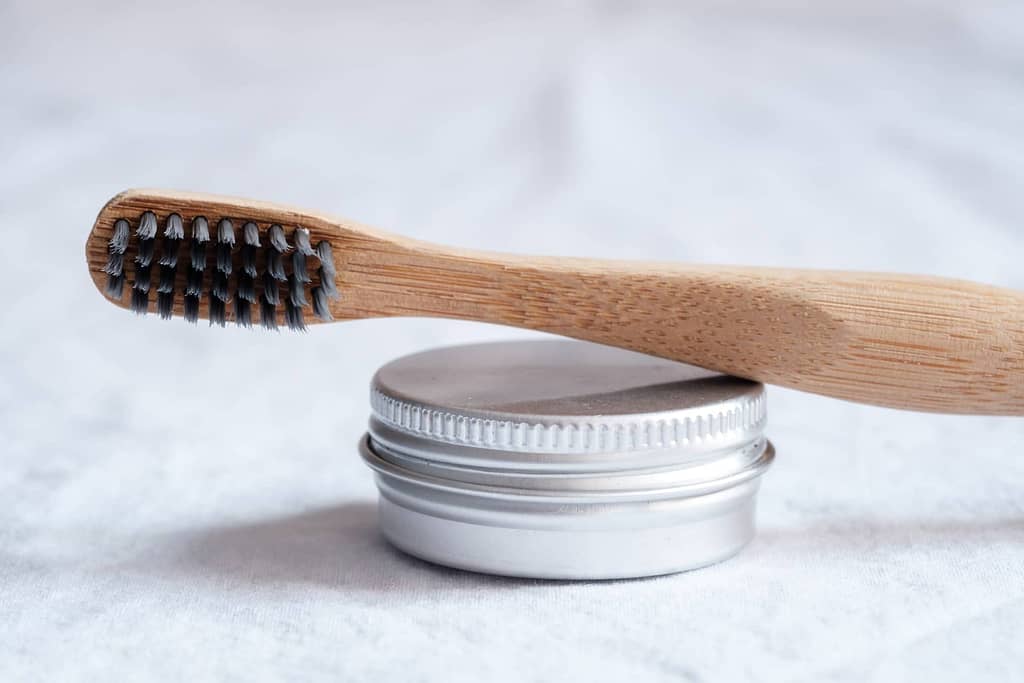 Silver jewelry is known for its timeless beauty and exquisite collections, but it oxidizes and darkens quickly. You can restore its lustre with proper care and cleaning.
Sweat and natural oils, household cleaners, cosmetics, the atmosphere, household sprays or scents, or regular wearing of silver jewelry while doing chores can all change the hue of silver.
Proper cleaning and storage of your jewelry in dry, airtight jewelry boxes goes a long way toward preserving the lustre of your silver jewelry. Here are some suggestions for cleaning your silver jewelry.
Use warm water to clean your sterling silver, then gently scrub with a cloth and dry. You can also use mild soap and water and pat dry.
The best and most convenient way to clean your jewelry with everyday items
With Ketchup And Vinegar:
Immerse your jewelry in a small bowl of tomato ketchup for 10 minutes, then scrub the tarnish away with a tooth brush or a soft cloth, then dip it in another bowl of vinegar (no need to wash the ketchup) for 5-10 minutes, then wash it with a mild soap. The jewelry appears to sparkle more brightly.
With Vinegar and Baking Soda:
Put all of your silver jewelry in a bowl, pour vinegar in the bowl, and add baking soda to it. Leave it for 10-15 minutes, then scrub it with a soft brush and clean with mild soap and pat dry.
Lemon Juice and Salt:
Add some lemon juice to the bowl of jewelry, let it sit for 10 to 15 minutes, then clean it with a delicate cloth and salt before washing it with gentle soap. This approach is commonly used to clean silverware and household items.
You can use silver jewelry cleaner or silver cleaner available in the markets for the delicate designs as per their instructions.
Always keep your silver jewelry safe and make sure to store it with proper care.
We want you to enjoy your favorite jewelry for years to come, so clean it frequently to keep it looking new.
Taking care of your silver jewelry will make it last longer and shine brighter.
At HazelGal, we have a wide range of beautiful sterling silver jewelry for every occasion. So, whether you're looking for something simple or something more stunning, we have the perfect piece of jewelry for you!