H
Hazel gal
Hazel Gal is your one stop shop for women's fashion needs from statement jewelry and custom Collections, gives a special meaning for you ♥. Hazel gal offers irresistible statement jewelry and fashion accessories for your quintessential taste. We offer an exclusive experience for everyone. Hazel Gal specializes in a variety of Fashion & Jewelry and Customized gifts for everyone in your life.
We assist consumers in creating one-of-a-kind and personalized products for all of life's occasions and only sell online (In order to low the cost and make the price more reasonable). Get addicted and find the perfect gift for you with the art of accessorizing with our wide range of options at Hazel Gal!
For further questions about Hazel Gal products, please see our FAQ's Page.
S
Sterling Silver
All our sterling silver collections are stamped with the number 925. This ensures that, for quality and guarantee, the sterling silver has a minimum fineness of 925, or that it actually contains 92.5% silver.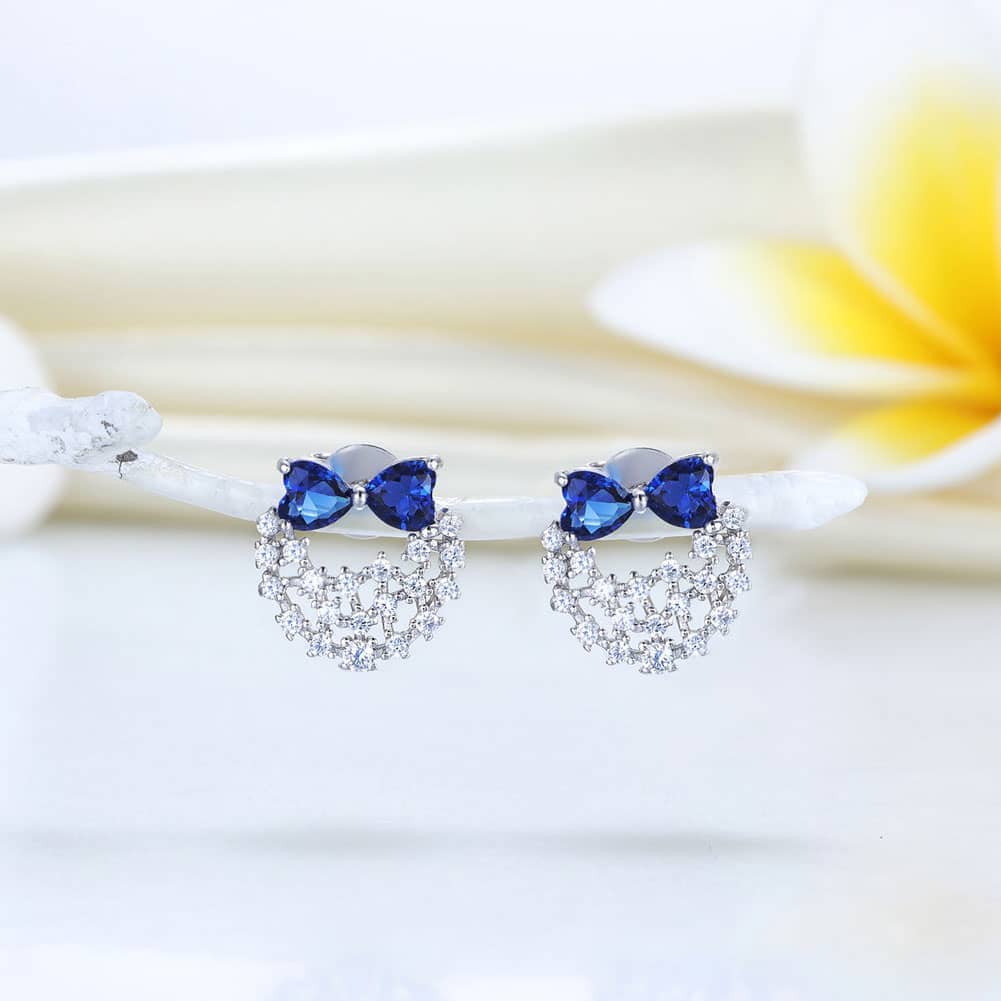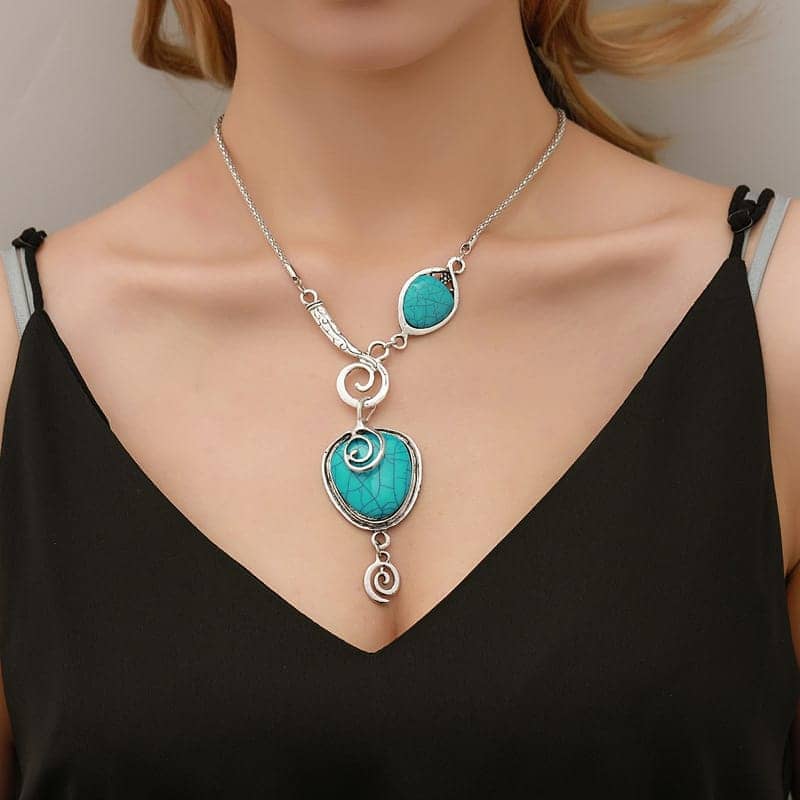 F
fashion jewelry
Fashion jewelry is the best way to enhance your look and stand out from the crowd. It looks great with your outfits and shows off your sense of style and fashion. The beauty of statement jewelry is that it only takes one item to make your entire ensemble pop. Wearing our amazing collection of jewelry will give you an outstanding style.
B
Bespoke – handmade to order
If you're looking to add something fresh to your accessory collection, think outside the box and make memories with our personalized collections. Whether it's a dress, leggings, or personalized jewelry, all of our products are skillfully handcrafted with precision. – Don't just add it to your closet : add joy and pride from your outfits and pick your perfect item now!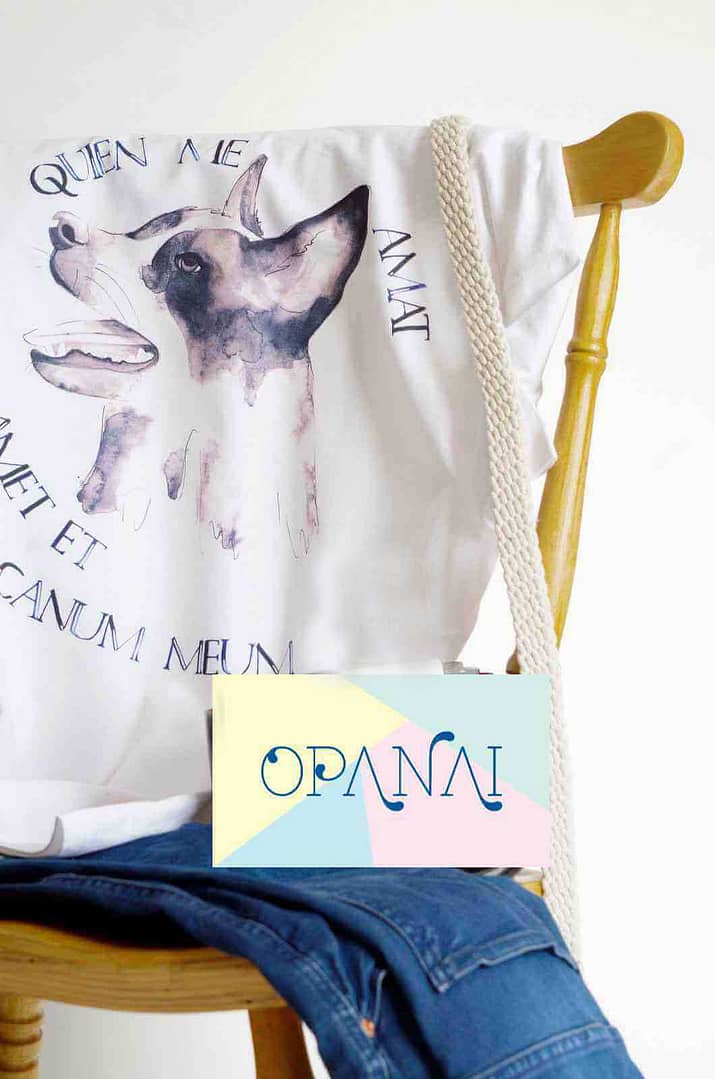 H
O
Opanai – Custom Collections

Score a wardrobe win with more Custom Collections of clothing and selective accessories of our brand – Opanai ! A personalized touch You love, gives a unique meaning that is specific and special to you.
Shoot us a message as we always accept custom orders 🙂
Feel free to email us for more details
♥ Happy Shopping ♥